Site-wide buy 3 get 1 free.
In a world full of silly things, we want to make it sillier. Based in Southern California in the U.S.A we make videos of girls being pied. Nice and simple.
Latest Scenes
Top Scenes
Based on ratings, hearts, clicks, sales, age, and other factors
Top Sellers
Bestselling scenes over the past week
Reviews
Sent by real customers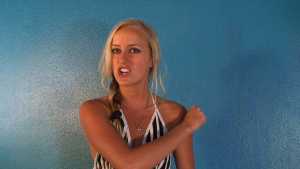 Pies and great shots.
Wow! I love the force behind the pies in this one. He shows no mercy with back to back pies hammering Sunni. The best part is how she giggles inbetween each one but it feels like its a way to cope with the humiliating onslaught.
-
Wanja
6/15/22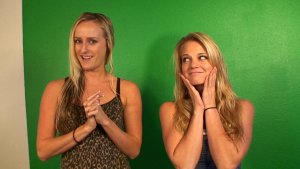 Another Great Scene.
Again very good scene here. The Girls played the part very well. One thing I would say is, the video is they are alittle too short... Other than that its really good!
-
IanThorne
10/26/13

Our Other Sites