| | |
| --- | --- |
| The Lighter Game Sunni Plays Again | |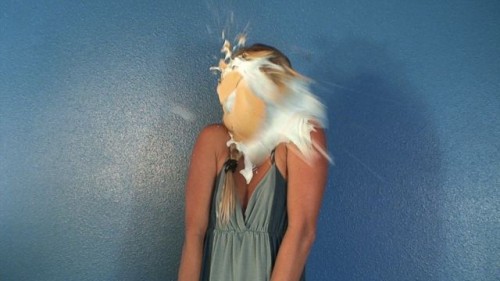 Starring the following model:
"Click, click... pie!"
We tempted Sunni into playing the lighter game again. We had to tempt her with a gamble of $200 if she won, rather than the usual one hundred. Of course, if she loses, we pie the hell out of her. She failed on the first attempt. This is the second time a girl has failed on the first attempt, but those who saw this when we streamed it live will have seen Sunni light the Zippo twice after she got nailed with pies to show it wasn't a fix! She was just plain unlucky!
| | |
| --- | --- |
| File count: | 1 |
| Total size: | 66.86 MB |
| Total runtime: | 2 mins, 36 secs |
| Date added: | 10/09/11 |
| Views: | 5344 |
| Scene ID: | 2979 |

$4.00